Your favorite stop in the neighborhood.
Kalapawai is an iconic brand and a family business built from a historic site and paying homage to our plantation-era, corner-store heritage. Serving a range of café favorites from coffee and sandwiches to sirloin and wine, each of our three locations offers a distinct experience shaped by and for our island neighbors.
Learn More
Locations
For menu & hours, please choose a neighborhood:
Upcoming Event
Wine Tasting
03/08 · 3:30 pm · Kailua Town
Join us for our FREE wine tasting! The event starts at 3:30 pm, and we'll pour until the wine is gone so get here early!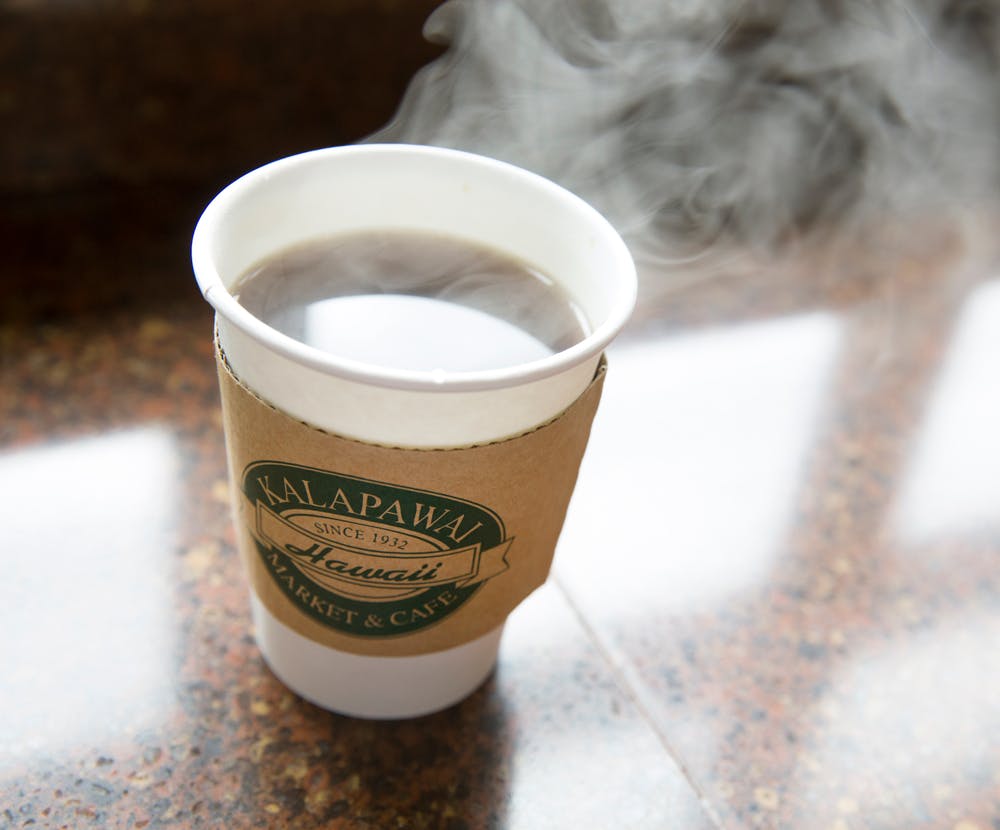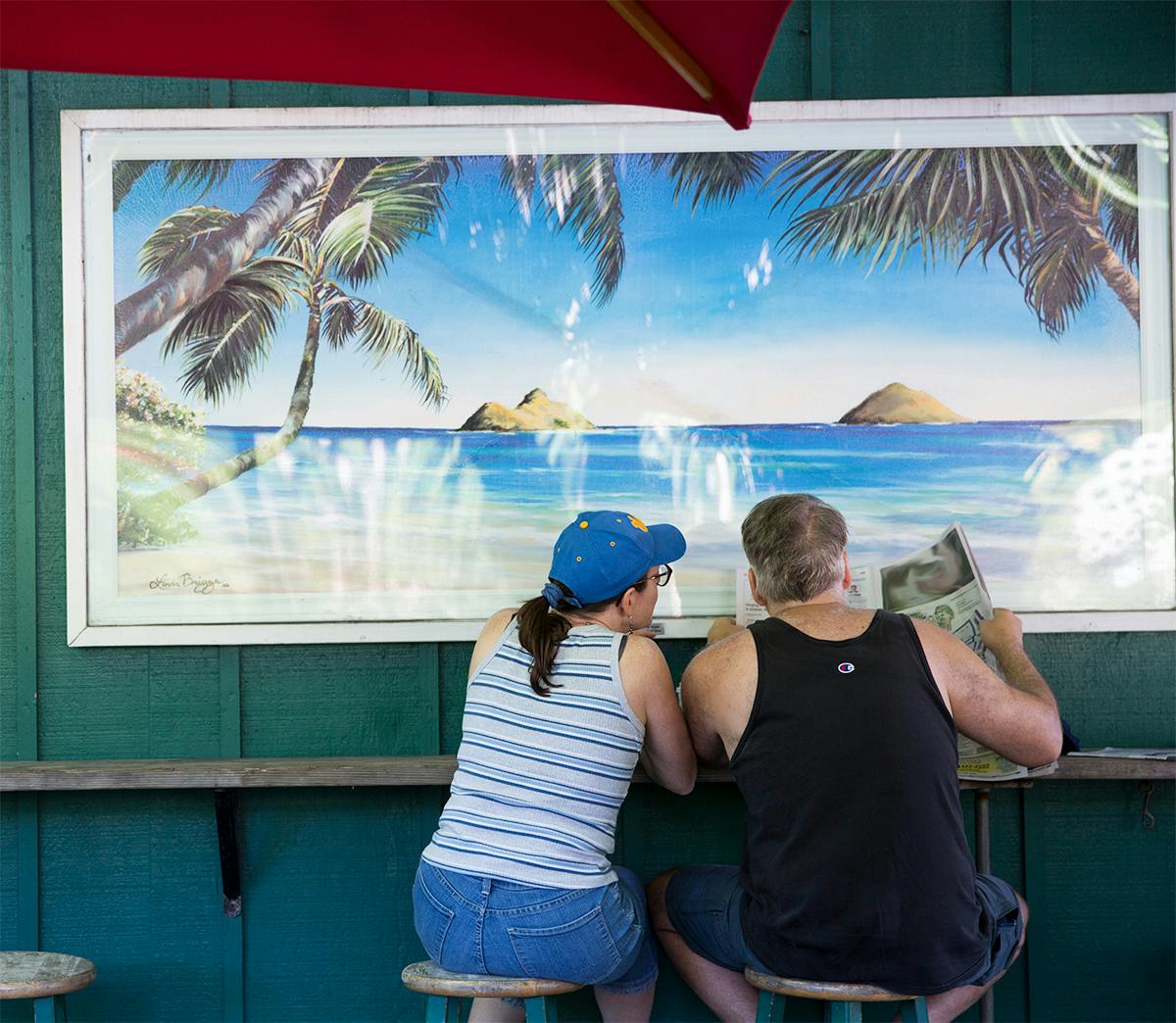 You're always with friends
at Kalapawai.
Menus
Serving what you crave since 1932. Our food is designed to fuel every local lifestyle.