Your favorite stop in the neighborhood.
Kalapawai is an iconic brand and a family business built from a historic site and paying homage to our plantation-era, corner-store heritage. Serving a range of café favorites from coffee and sandwiches to sirloin and wine, each of our four locations offers a distinct experience shaped by and for our island neighbors.
Learn More
Locations
For menu & hours, please choose a neighborhood: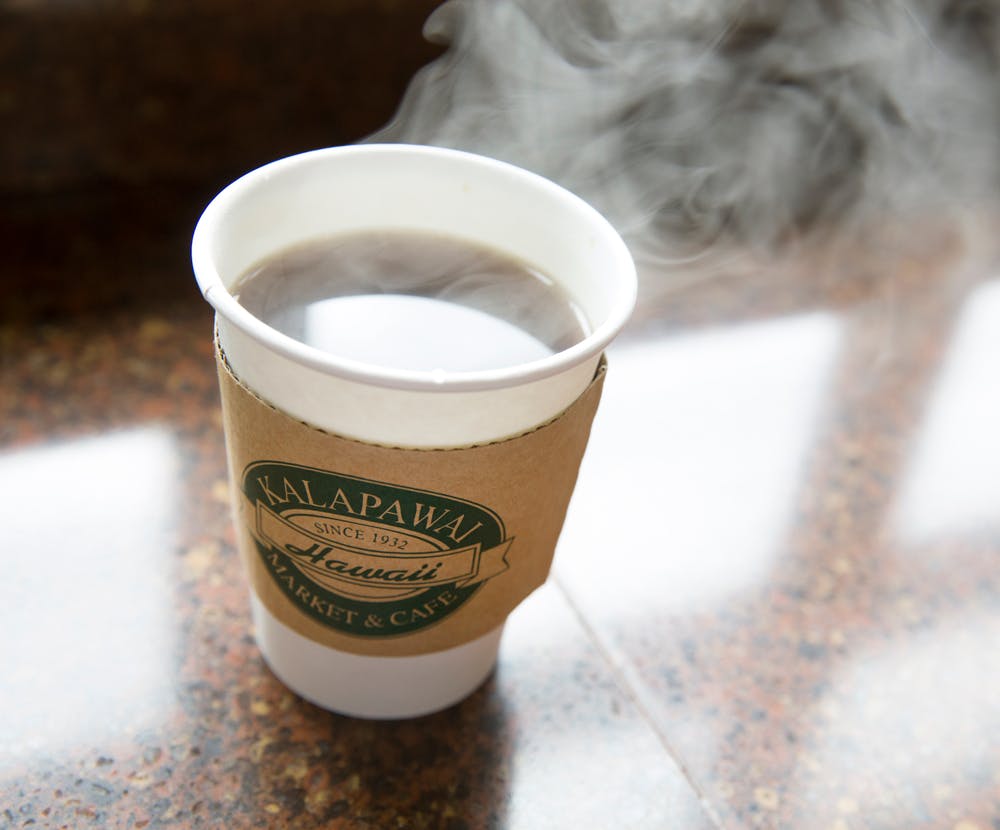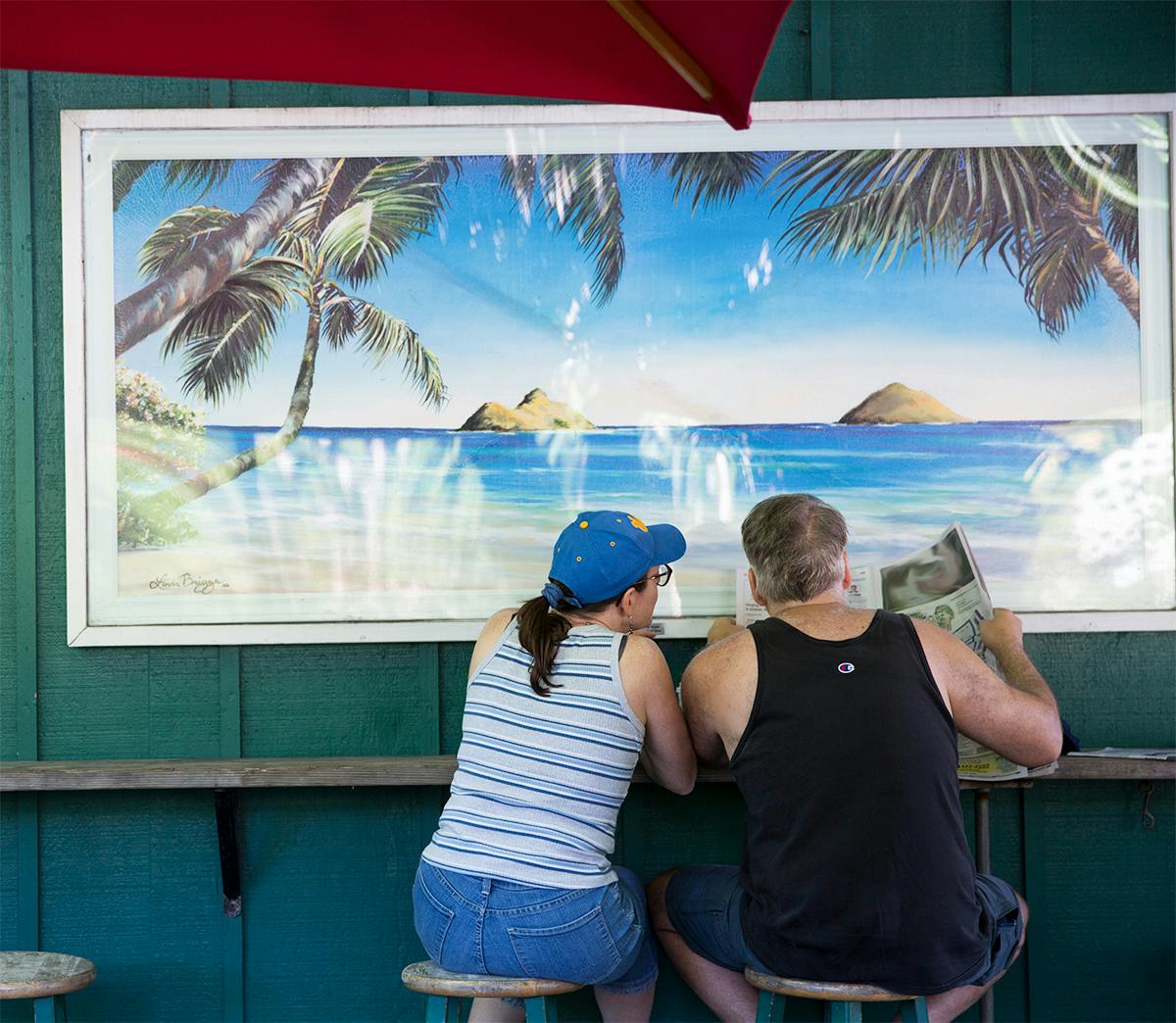 You're always with friends
at Kalapawai.
Menus
Serving what you crave since 1932. Our food is designed to fuel every local lifestyle.