Get in Touch
We look forward to serving you our award-winning food and gourmet coffee at one of our 3 locations, but if you have to get in touch with us before then, please see our contact information below. Mahalo!
Kailua Town
Hours
OPEN MON-FRI @ 6:00 AM / SAT & SUN @ 7:00 AM CLOSE SUN-THUR @ 8:00 PM / FRI & SAT @ 9:00 PM FOR TAKE OUT ONLY
Address
750 Kailua Road,
Kailua, HI 96734
Contact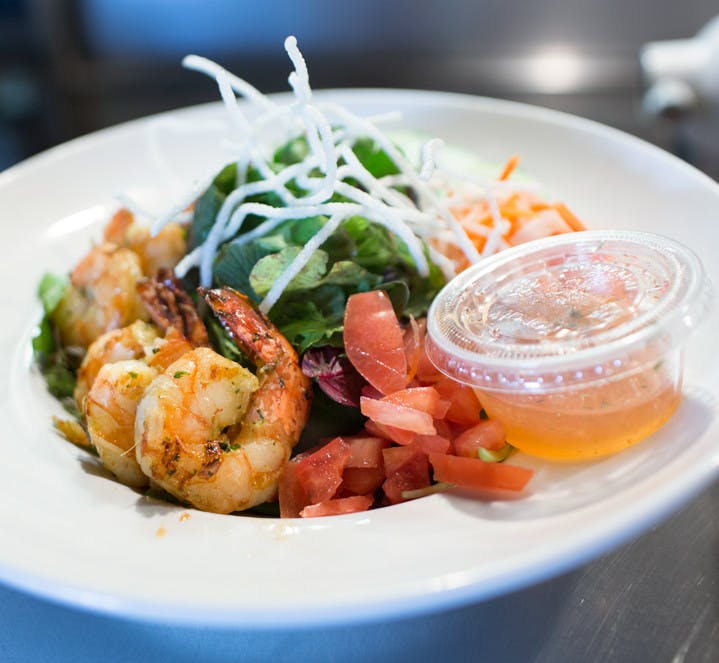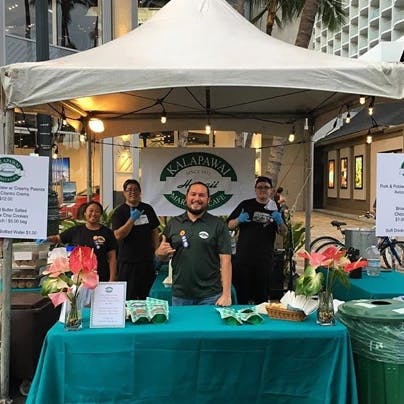 You're always with friends
at Kalapawai.
General Inquiries